Welcome to Malton Seventh-day Adventist Church!
We are a loving, sharing, caring church committed to ministering to the needs of people in our community.
---
Service Times
Sabbath School - Saturday 9:15 a.m.

Divine Hour - Saturday 11:00 a.m.

Bible Class - Saturday 5:00 p.m.

Adventist Youth - Saturday 6:00 p.m.

Prayer Meeting - Wednesday 7:30 p.m.
Photo of the week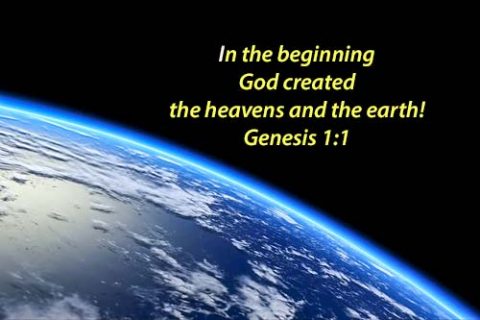 VERSE OF THE DAY