Pray Everyday Challenge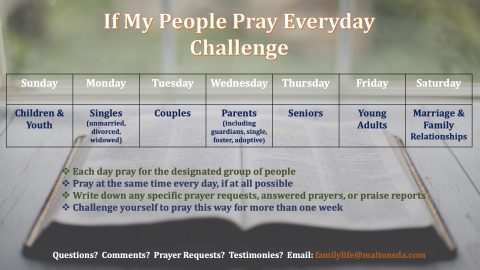 Each day pray for the designated group of people

Pray at the same time every day, if at all possible 

Write down any specific prayer requests, answered prayers, or praise reports

Challenge yourself to pray this way for more than one week

Be encouraged to keep praying 
---
Question, Comments, Prayer Requests or Testimonies? 
Email: familylife@maltonsda.com
---
In the event of this public health emergency don't lose hope. Be encouraged and let us continue to study together. Join an online Sabbath School lesson study and follow along with your Bible and quarterly. Keep studying!
---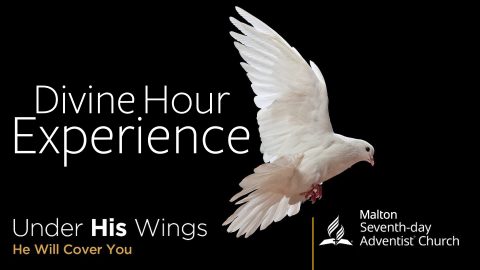 Worship with our praise team or catch a life changing sermon – every Saturday morning starting at 11am.
---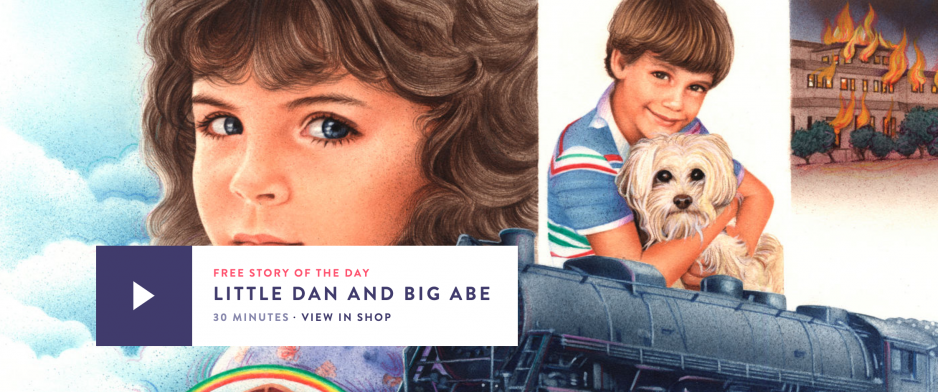 ---


Our response to the COVID-19 pandemic is to continue our Wednesday night prayer meeting service via phone conference. Join the conference line on Wednesday nights.
---
Plant Based Recipes: Banana Bread
---
VERSE OF THE DAY