Malton Seventh-Day Adventist Church presents
It's Time...
Revival 
---
For the month of October we will be blessed by 3 spirit filled speakers, Dr. Leeroy Coleman, Pastor Steven Gates, and Pastor Andrew Fuller. Please join us for this time of revival.
October 5th - 26th, 2019
WEEKENDS:
Saturday evenings at 5:30 p.m.
Sunday evenings at 7:15 p.m.

WEEKDAYS:
Monday - Friday (no Thursday meetings) at 7:15 p.m.
---
We are welcoming all Malton past, and present church members, families, friends, and visitors for our Home Coming Service, on October 5, 2019. Lunch will be provided as we also invite you to stay back for a spectacular concert event in the evening
---
Our Revival Speakers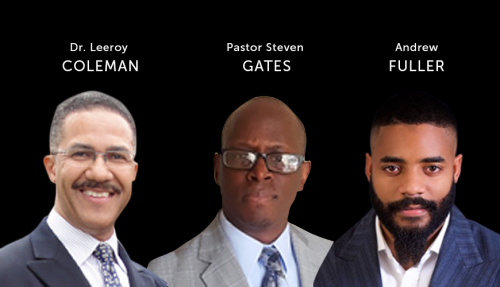 Dr. Leeroy Coleman will open the Revival from October 5 - 12, 2019
Pastor Steven Gates will continue the Revival from October 13 - 19, 2019
Speaker, Evangelist Andrew Fuller will close the Revival from October 19 - 24, 2019
We look forward to seeing you there!